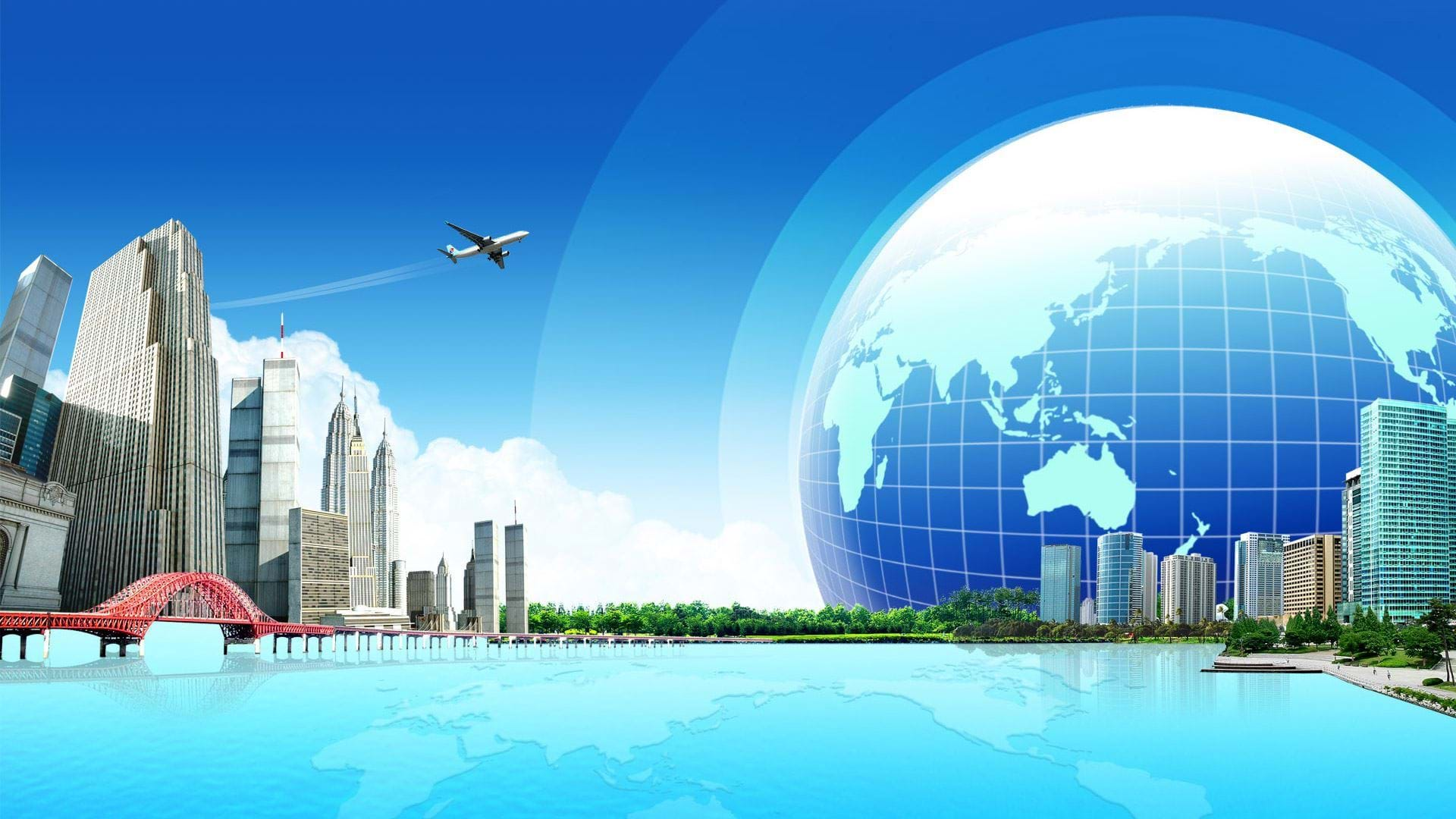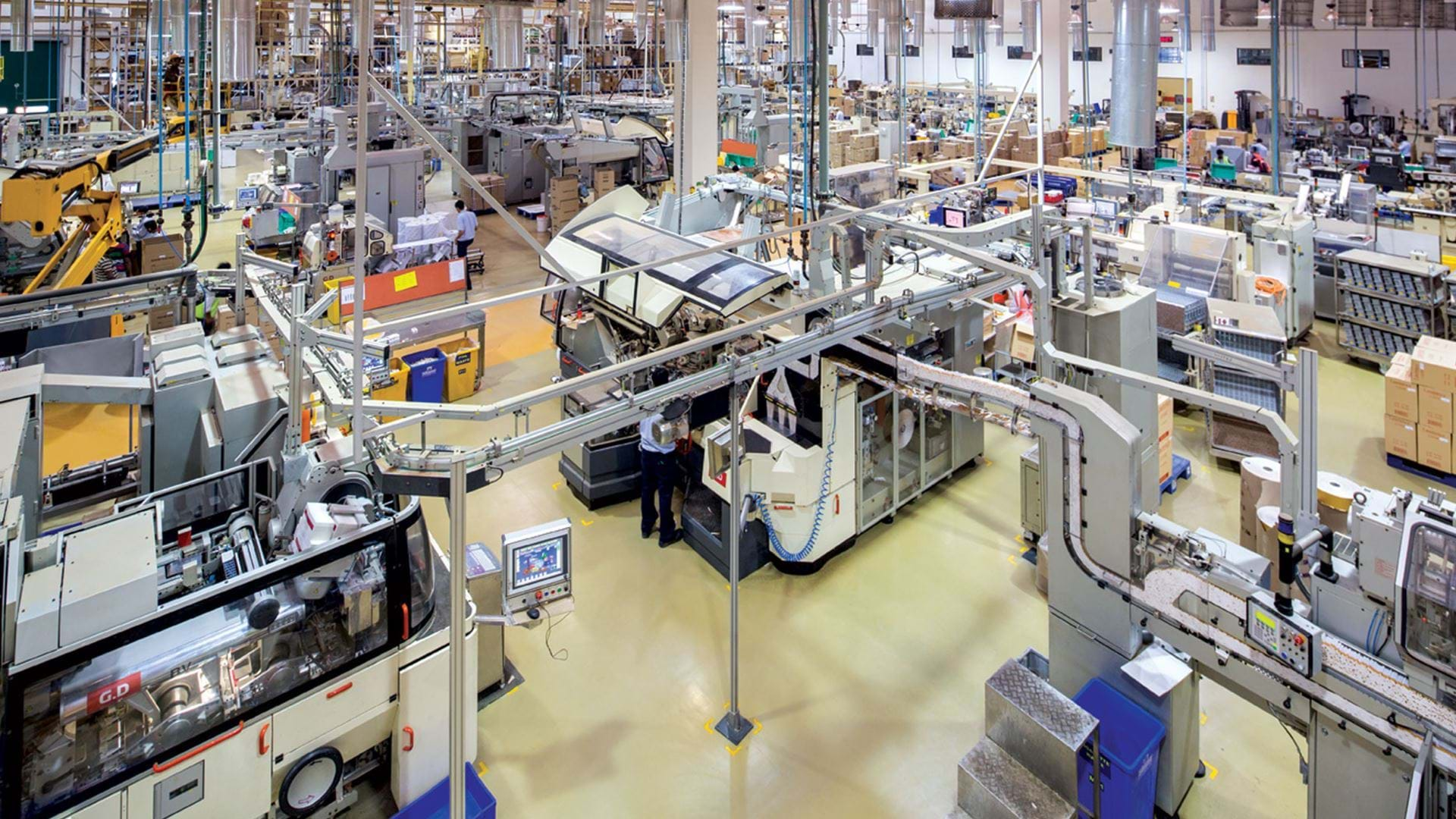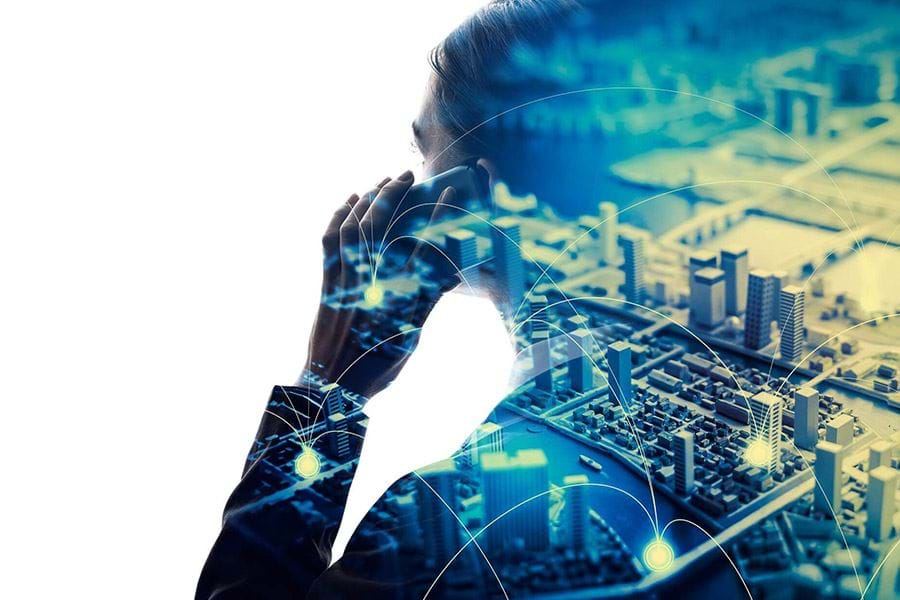 ABOUT US
Four Plus Technical Cooperation Foreign Trade. AŞ was established in Izmir/Turkey in 2020 in order to share its +20 years of experience in the tobacco and cigarette sector with its customers and to improve production processes under intense business pressures and to produce solutions for your spare parts needs; and offers more than 20 years of technical experience to the tobacco industry all over the world.
We are opening a different window to the future
"HUMAN FIRST" without sacrificing our philosophy, reliability, fast and quality human resource supply; with our competent and creative staff who have absorbed the importance of information and technology; to maintain our sector-leading position in operation support and technical service.